Perform Your Puja In Ujjain by the Top rated Pandit Ji
Call Now For Free Consultation
We are a leading portal for Mangal Dosh Puja and Kal sarp dosh puja in ujjain .Starting From Kaal Sarp dosh to Mangal dosh, everything is here with the perfect solution for you. We are providing the best pandits in Ujjain. Stop suffering from Vastu dosh. We will provide you all your contacts.
Get Mahakaleshwar Pandit's contact number and all the other contacts of the best pandits in Ujjain. Just contact us to access an unlimited source of expert pandits.
We are trusted by so many people in Ujjain for the last several decades. Mangal yog nivaran puja Ujjain, mangal dosh nivaran puja Ujjain, Ujjain manglik puja Ujjain, mangal dosh shanti puja Ujjainevery puja is here for you.
The time of being afraid is now to an end. Our whole team is here to help you out from your regular suffering. Now onwards, you will not suffer from mental illness. Come at our site for kaal sarp dosh puja in Ujjain, kaal sarp dosh puja Ujjain, kaal sarp dosh nivaran in Ujjain, kaal sarp yog nivaran in Ujjain and all kind of Pujas.
Don't wait for other opportunities. Just come to me to contact the best pandits around all Ujjain..Read More
You can find Kaal Sarp dosh in one's horoscope when the planets fall between Rahu and Ketu. When half of the natal chart is unoccupied by planets, a complete Kal Sarp Yog is formed.
Depending on the position of Rahu and Ketu in one's birth chart, there are 12 types of Kaal Sarp Yog One of the most effective ways to get rid of the dosh is Kaal Sarp Dosh Puja Ujjain which can be performed to get the rid of this effect The Kaal Sarp Dosh Puja Ujjain is performed at Near Shipra River and it is benefits include strong family bonds, stability in professional and personal life, and a positive state of mind. Contact us for a free consultation and book the best pandit for Kaal Sarp Dosh Nivaran Puja Ujjain. Benefits of Kaal Sarp Dosh Puja Ujjain are:
Financial and professional stability
Brings peace of mind

Strengthen family relations

Protects from evil spirits

Lessens ill effects of planets
Get in touch with us for a free consultation and the best pandit for Kaal Sarp Dosh Puja Ujjain.
Do you often feel surrounded by negative thoughts that make you restless and have endless questions about why things are not working in your favour and blame your horoscope for this?
In astrology, if Mars is in the first, fourth, seventh, eighth, and twelfth position in a person's horoscope, then that person has Mangal Dosh. It affects both men and women equally. Mars is believed to be the planet of war and this dosh creates unfavourable circumstances in life. It is calculated from Lagna, Moon and Venus.
The mangal dosh can be high, low or even Anshik mangal dosh. You must consult an expert to avoid any misinterpretation of mangal dosh.
If you are suffering from Mangal Dosh, you must not wait for the solution. The best remedy is to perform Mangal Dosh Puja Ujjain.
Some benefits of performing Mangal Dosh Puja Ujjain include mangal dosh being removed for marriage, conflicts getting resolved in marital life, relief from health issues, and growth in business and career.
Mangal Dosh Puja Ujjain is performed at Mangal Nath Mandir to bring peace and happiness to one's life. For this, Mangal Bhat Puja is performed by worshipping Ganpati and Mata Parvati.
Contact us for best pandit for Mangal Dosh Puja Ujjain.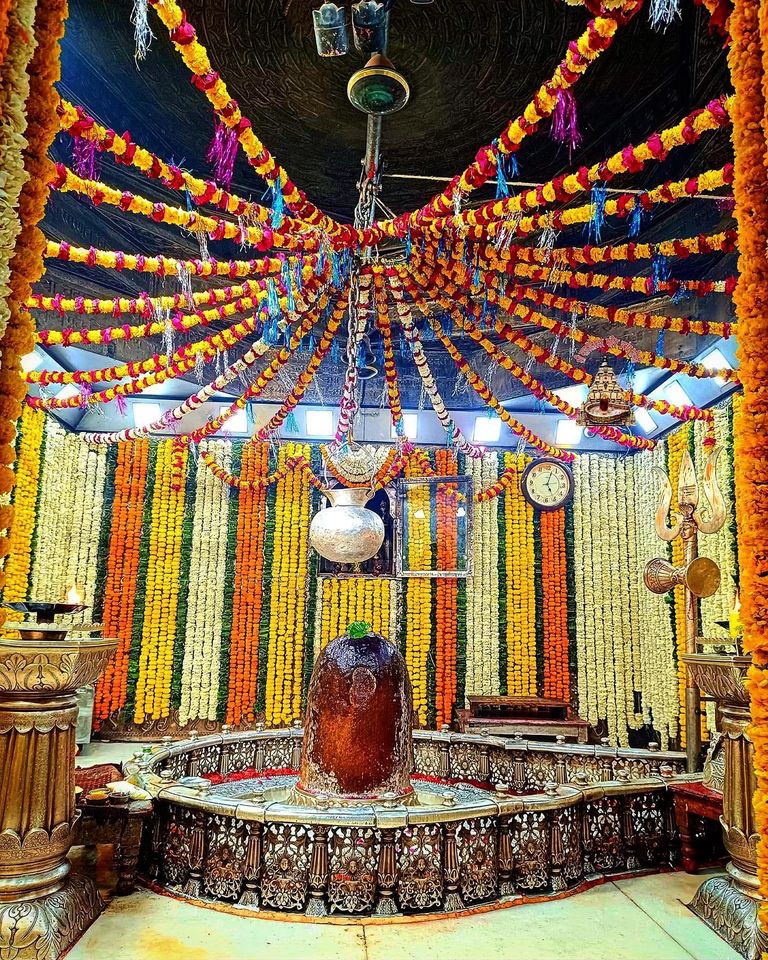 Kaal Sarp Dosh Puja Ujjain

Mangal Dosh Puja Ujjain
दोष निवारणार्थ अनुष्ठान, मंगल दोष निवारण (भातपूजन), सम्पूर्ण कालसर्प दोष निवारण, नवग्रह शांति, वास्तु दोष शांति, द्विविवाह योग शांति, नक्षत्र/योग शांति, रोग निवारण शांति, समस्त विध्न शांति, विवाह संबंधी विघ्न शांति, नवग्रह शांति, कामना पूर्ति अनुष्ठान, भूमि प्राप्ति, धन प्राप्ति, शत्रु विजय प्राप्ति, एश्वर्य प्राप्ति, शुभ (मनचाहा) वर/वधु प्राप्ति, शीघ्र विवाह, सर्व मनोकामना पूर्ति, व्यापार वृध्दि, रक्षा कवच, अन्य सिद्ध अनुष्ठान एवं पूज, पाठ, जाप एवं अन्य अनुष्ठान, दुर्गासप्तशती पाठ, श्री यन्त्र अनुष्ठान, कुम्भ/अर्क विवाह, गृह वास्तु पूजन, गृह प्रवेश पूजन, देव प्राण प्रतिष्ठा, रूद्रपाठ/रूद्राभिषेक, विवाह संस्कार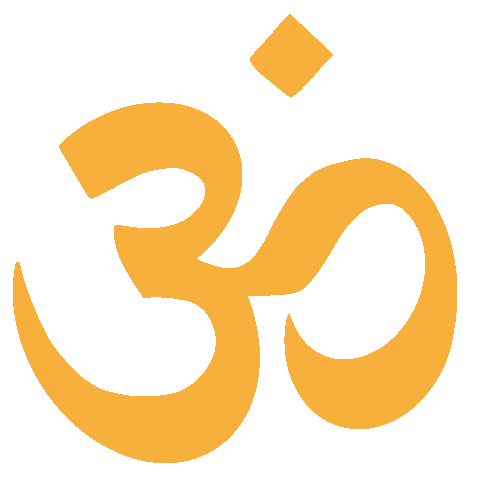 Separate and Complete Puja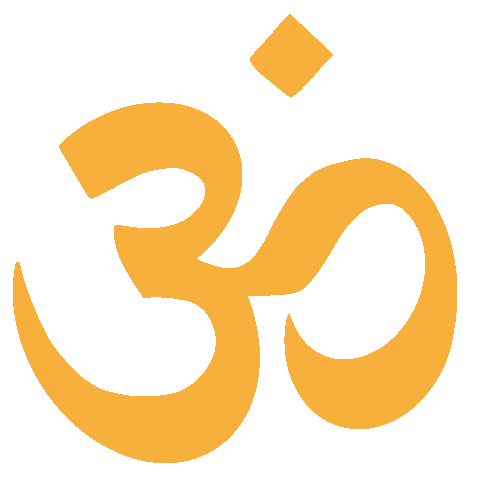 Authentic and Vaidic Puja
Welcome to MangalDoshNivaranPujaUjjain.com, a leading online portal where you can book trusted and verified pandits for performing various pujas. Currently, we operate in Ujjain and Nasik, specializing in Kal Sarp Dosh Puja in Ujjain and Mangal Dosh Puja in Ujjain. We are gradually expanding our services to cover the rest of India, making it easier for everyone to find reliable pandits for their rituals.
In the past, finding a good pandit for performing pujas was a cumbersome task, especially when planning to perform rituals in a different city. MangalDoshNivaranPujaUjjain.com was born out of the idea to solve this problem by providing a seamless platform to book trusted pandits online. We aim to demystify various myths surrounding pujas and doshas by publishing regular blogs on important dates and different rituals.
Our Assurance:
When you book pandits through MangalDoshNivaranPujaUjjain.com, we assure you of the following:
Best Pooja and Services:

Our pandits perform pujas with the highest level of expertise and devotion, ensuring a fulfilling experience.
Transparent Pricing:

We guarantee fair and transparent pricing, and there will be no hidden charges or additional fees.
Quality Pooja:

Every ritual is conducted with precision and adherence to Vedic rituals and traditions.
Verified Pandits:

All our pandits are verified and experienced professionals with a deep understanding of religious practices.
Complete Vidhi Vidhan:

Our pandits follow the complete Vedic procedures and rituals during the puja.

Free Consultancy:

You can consult our pandits for free to get the right guidance for your specific puja requirements.
At MangalDoshNivaranPujaUjjain.com, we are committed to making your puja experience sacred, hassle-free, and memorable. Book a pandit with us and embark on a spiritual journey filled with divine blessings and prosperity.